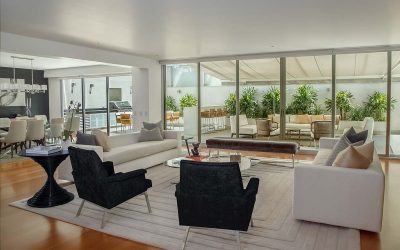 If you have a fogged or broken double pane window (also called an insulated unit) you don't have to replace the whole window. You can just have the glass replaced and keep the existing frame in place, then there won't be a problem matching frames and you'll save a lot of money.
read more
About Hillcrest Glass
Hillcrest Glass is a full-service glass shop located in Longmont, Colorado.  We have been providing glass in Longmont, Boulder, and nearby communities on the Northern Front Range of Colorado since 1969. We've been locally owned since the beginning.
Proud member of: