Services for Professionals
Professional Glass Services for Property Managers, Facility Managers and Maintenance Contractors
Residential Services
Property Manager Program
At Hillcrest Glass, we have been taking care of glass needs of Boulder County property managers for decades.  Some of our customers have been doing business with us for over 50 years.  Our basic philosophy is to be a "one call" solution to get your glass problem solved.  
We offer a dedicated service team that learns your properties and business needs.  We strive to open a work ticket and give you a firm quote on fixing your glass issue within 24-48 hours.  Our professional clients enjoy favorable pricing, quick turn-around times and credit terms.  All quotes are in writing and sent electronically for your review before authorizing the work.
Our experienced technicians are considerate of your time.  They are available to meet with you onsite to discuss options and costs.  We also work with your tenant or customer to assure that their glass is repaired with a minimum amount of intrusion to their business or life.
Once the project is complete, we provide detailed invoices including work descriptions, property locations and work-order numbers. Invoices can be sent to both you and your accounting department for quicker processing.
What We Do
Products and Services for Residential Properties
Replacement of glass in vinyl, wood and aluminum windows

Replace broken or fogged insulated units

Single pane glass, tempered glass, tinted glass

Replace or repair balance rods and glazing bead

Replace patio door glass and rollers

Install shower doors and mirrors for remodels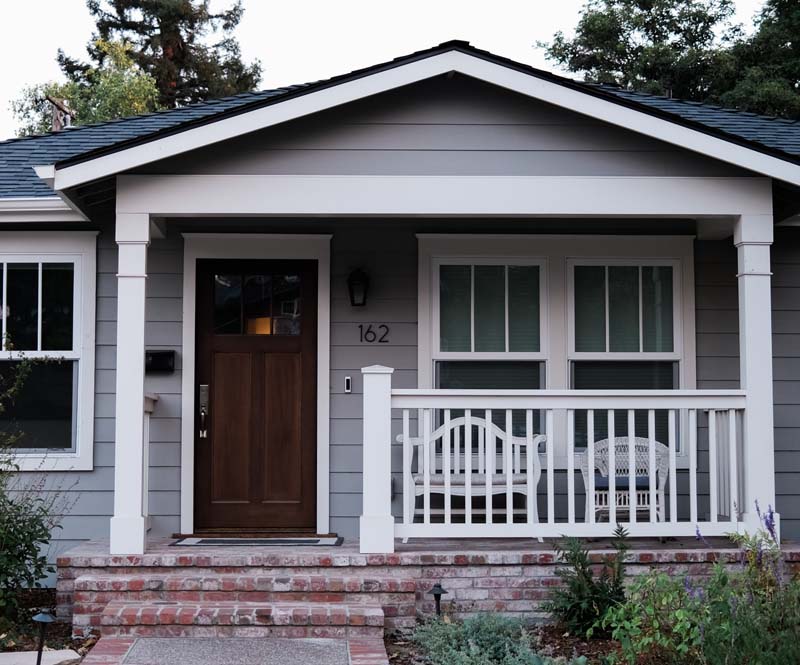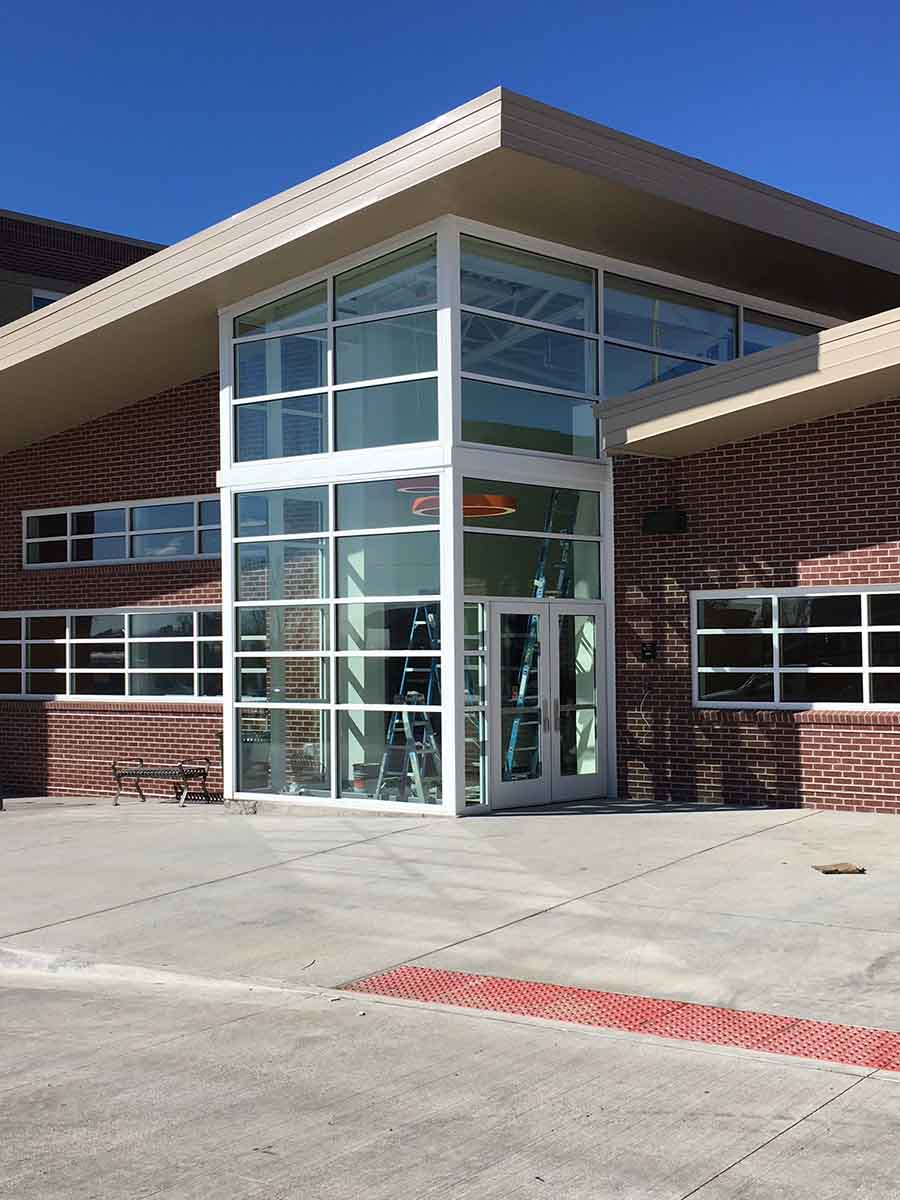 Commercial Properties
Products and Services for Commercial Properties
Glass replacement in storefront, curtain wall and most commercial systems

Storefront door repair and replacement including hardware

LowE and tinted glass to match existing glass

Laminated glass in-stock for quick repairs that require safety glass

Re-sealing and caulking of storefront systems

Work requiring an aerial lift

Storefront re-configuration and frame repair

Small commercial projects and tenant finish

Services for Home Builders, Remodeling Contractors, General Contractors and Handymen
Let us worry about the glass so you don't have to.
What We Do
Products and Services for Home Builders & Contractors
Frameless glass "European Style" Glass Shower Enclosures

Semi-frameless Sliding and Swinging Glass Shower Enclosures

Custom Frameless Mirrors

Glass Railings for Balconies and Stairs, Indoor or Outdoor

Glass Walls and Partitions

Glass Shelves

Cabinet Glass

Back painted Glass for Backsplashes (any color)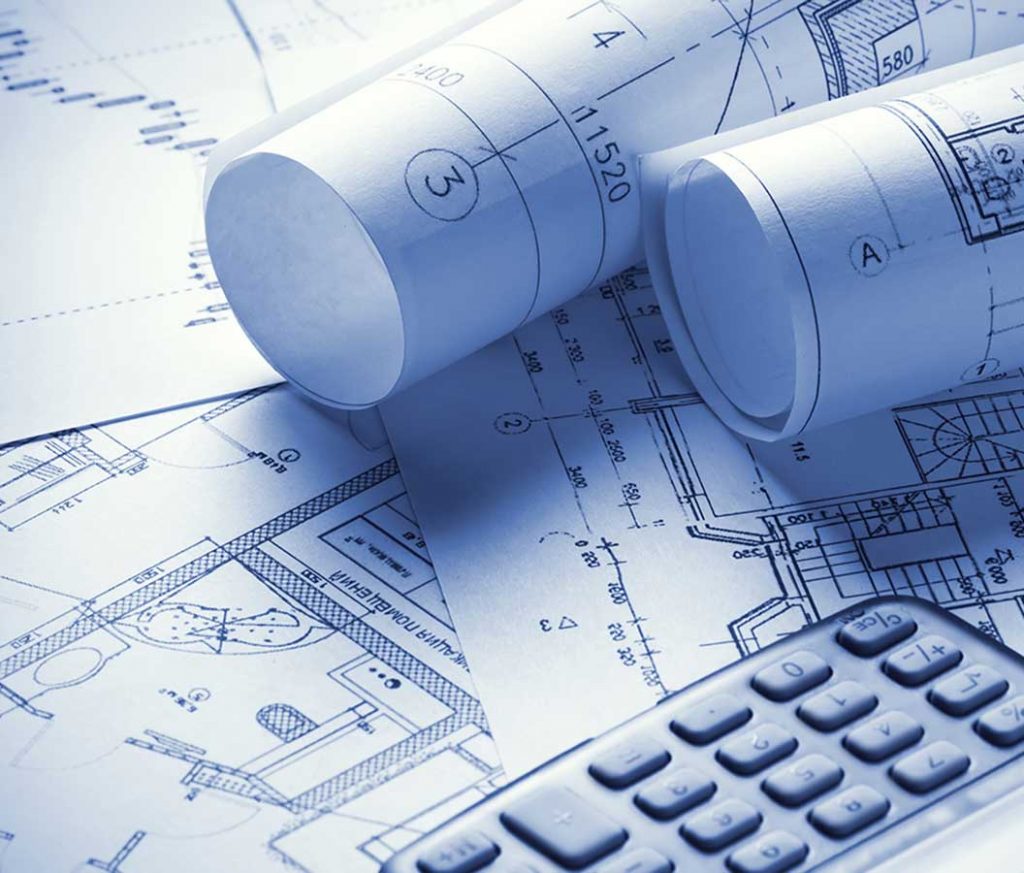 Why Work With Us
What to Expect
Hillcrest Glass has been providing glass shower enclosures and mirrors to contractors in Boulder County and vicinity for over 50 years.  We strive to offer a professional experience for you and your client.  Our contractor-customers enjoy quick quotes, expert design advice, preferential scheduling and favorable pricing.  In addition, established contractors can qualify credit terms. 
High Quality Standards
Probably the most important benefit to working with Hillcrest Glass is our high quality standards and the fact that we will be here to stand behind our work.  We realize that your reputation is on the line and will strive to support you until your client is satisfied.
Design Consultation
Our dedicated shower team can offer pre-construction design consultation that will help your project avoid "gotchas" and meet budget.  We can work from plans, sketches, photos, site visits or descriptions over phone or e-mail.
We offer detailed written quotes on every project for your review and approval.  If you or your clients have questions or just need to see the product they will be getting, our Longmont showroom is available for you to use as a sales tool.
Precision Measuring and Fabrication
Our installation system includes a laser measure to detect and account for outages as small as 1/16".  Our fabrications drawings are generated by a software program that automatically calculates deductions and produces professional CAD drawings for our glass fabricator.  Our glass fabricator is the best in the business and uses the most advanced automated fabrication equipment in Colorado.
Ongoing Customer Service
Once the project is underway, we utilize our system that includes a powerful customer service software system which allows us to keep notes and documents on project status and communicate frequently until your project is done.
About Hillcrest Glass
Hillcrest Glass is a full-service glass shop located in Longmont, Colorado.  We have been providing glass in Longmont, Boulder, and nearby communities on the Northern Front Range of Colorado since 1969. We've been locally owned since the beginning.
Proud member of: