Replace Your Wood Handrail with Glass
Do you have a wooden hand rail that looks old and weathered? A great way to update the space with a low maintenance material is to use glass. Glass is easy to care for, doesn't need to be refinished and really improves the view. We'll help you design the perfect glass handrail for your space.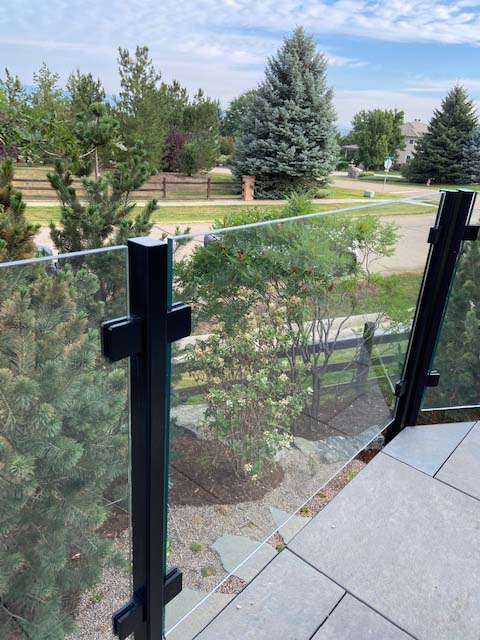 About Hillcrest Glass
Hillcrest Glass is a full-service glass shop located in Longmont, Colorado.  We have been providing glass in Longmont, Boulder, and nearby communities on the Northern Front Range of Colorado since 1969. We've been locally owned since the beginning.
Proud member of: