Getting Started with Your Window Repair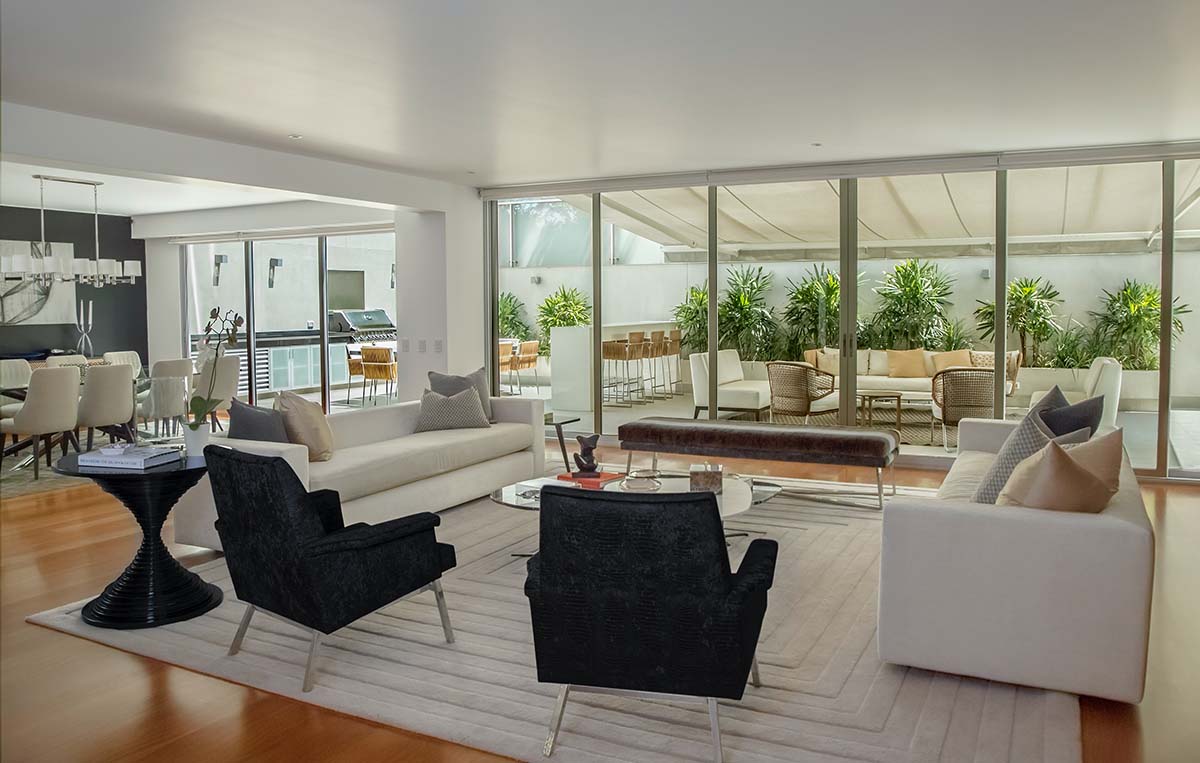 If you have a fogged or broken double pane window (also called an insulated unit) you don't have to replace the whole window. You can just have the glass replaced and keep the existing frame in place, then there won't be a problem matching frames and you'll save a lot of money. 
Here is Our Process for Getting Your Window Repaired
Step 1: Where is your glass?
What room in the house?  First floor, second floor or basement?  Ground level or do you need a ladder to reach it?
Step 2: What kind of glass do you have?
Determine if your window is a single pane or insulated unit (double pane or IGU).  If it is an IGU, even if only one piece of glass is broken or fogged you will need to have both pieces of the glass replaced. Insulated units come sealed from the factory so they won't fog. There is a 10 year warranty on the seal.
Step 3: Tell us about your frame.
Is your window vinyl, wood, aluminum, fiberglass, steel or clad?  Most residential windows are vinyl; these are easy to replace glass in.  Clad window (wood on the inside and aluminum clad on the outside) are also common; these need to be looked at by our technician because some brands cannot be replaced.  Older homes might have aluminum or wood. 
Step 4: Do you have lowE?
LowE coatings provide greater energy efficiency.  They have been around since the 1970's, but, if your home was built after 1995, there is a good chance that it has lowE. If you have lowE. you'll want to make sure the repaired window matches all of the other windows in your house.  To try to see has a lowE coating, you can hold a piece of white paper behind the glass and see if it has a greener color than clear glass. If you are unable to determine this, don't worry; our tech who comes out to measure will have a special instrument that reads the type of lowE you have.
Step 5: Approximate Size
Measure the glass size. It doesn't need to be exact for a cost estimate. Just measure the vision area to the nearest inch or so.
Step 6: Other pertinent information
Does your glass have muntins (the grid or dividers inside the glass)? New IGUs can be ordered with muntins in place.
Is your glass tempered (safety glass)?  If your glass is close to the floor, near a door or in a door, it needs to be tempered per building code.  
Step 7:  Get your budgetary estimate
Now that you have this information, call us for a budgetary estimate over the phone or fill out a FREE ESTIMATE form on our website here.
Step 8: Measure and deposit
Once you think you want to move forward, we will send a technician out to get measurements and refine the quote.  When you decided to engage us to do the work, you will be asked for a 50% deposit for custom material.  
Step: 9 Installation
When the glass comes in, we will inspect it and put you on our installation schedule.  From deposit to installation usually takes about 2-3 weeks.
Step 10:  Enjoy the clear view!
About Hillcrest Glass
Hillcrest Glass is a full-service glass shop located in Longmont, Colorado.  We have been providing glass in Longmont, Boulder, and nearby communities on the Northern Front Range of Colorado since 1969. We've been locally owned since the beginning.
Proud member of: