How to Keep Your Shower Glass Clean Without Using Harsh Chemicals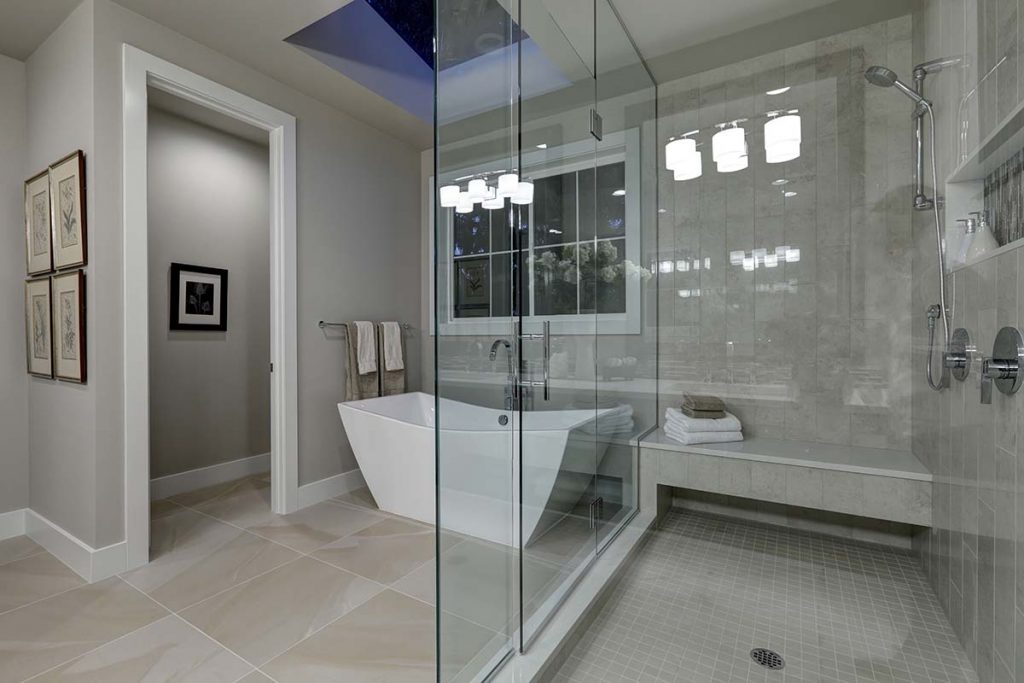 Here is a quick, easy, green way to keep your shower glass sparkling clean. Try this method while you're in the shower with products that you already have and you'll never have spotted or milky glass again. Just a little elbow grease a few times a week and you'll be amazed at how great your shower glass will look.
Things You'll Need:
Any kind of shampoo

Nylon puff body scrubber
Step 1
While you're in the shower you can use an ordinary puff nylon body scrubber with shampoo on it to keep your glass sparkling clean.
Put a small dab of shampoo on scrubber
Step 2
Rub the glass with a small circular motion
Step 3
Splash water on the suds to rinse the glass.
Step 4
If you have time you can squeegee the glass when you turn the water off. It's good to try to do this once a week or so. It also helps to keep the shower door open for a while after you're done so all of the steam can get out of the enclosure. By keeping the door open after each shower condensation on the glass is really limited and glass stays cleaner longer.
Step 5
Enjoy the crystal clear view!
About Hillcrest Glass
Hillcrest Glass is a full-service glass shop located in Longmont, Colorado.  We have been providing glass in Longmont, Boulder, and nearby communities on the Northern Front Range of Colorado since 1969. We've been locally owned since the beginning.
Proud member of: